Discover Signature Collections
The most exclusive listings for you
Sold by Patricia Genis
Price Range: $1.88m - $3.2m
Born in Germany and raised in Venezuela, Patricia Genis relocated to Miami at the tender age of 19 where she earned her bachelor's degree in Finance and Marketing from the University of Miami.

Having first began her career in banking, her entrepreneurial spirit and love for working directly with people took her into a different path. She created an Event Planning Company that she successfully ran for nearly a decade while having the opportunity to meet and work with many prominent families in South Florida.

After creating an impressive social and professional network, she naturally transitioned into Real Estate where she could continue helping people while leveraging her business and investment knowledge with the growing real estate market in South Florida. And this is truly where Patri...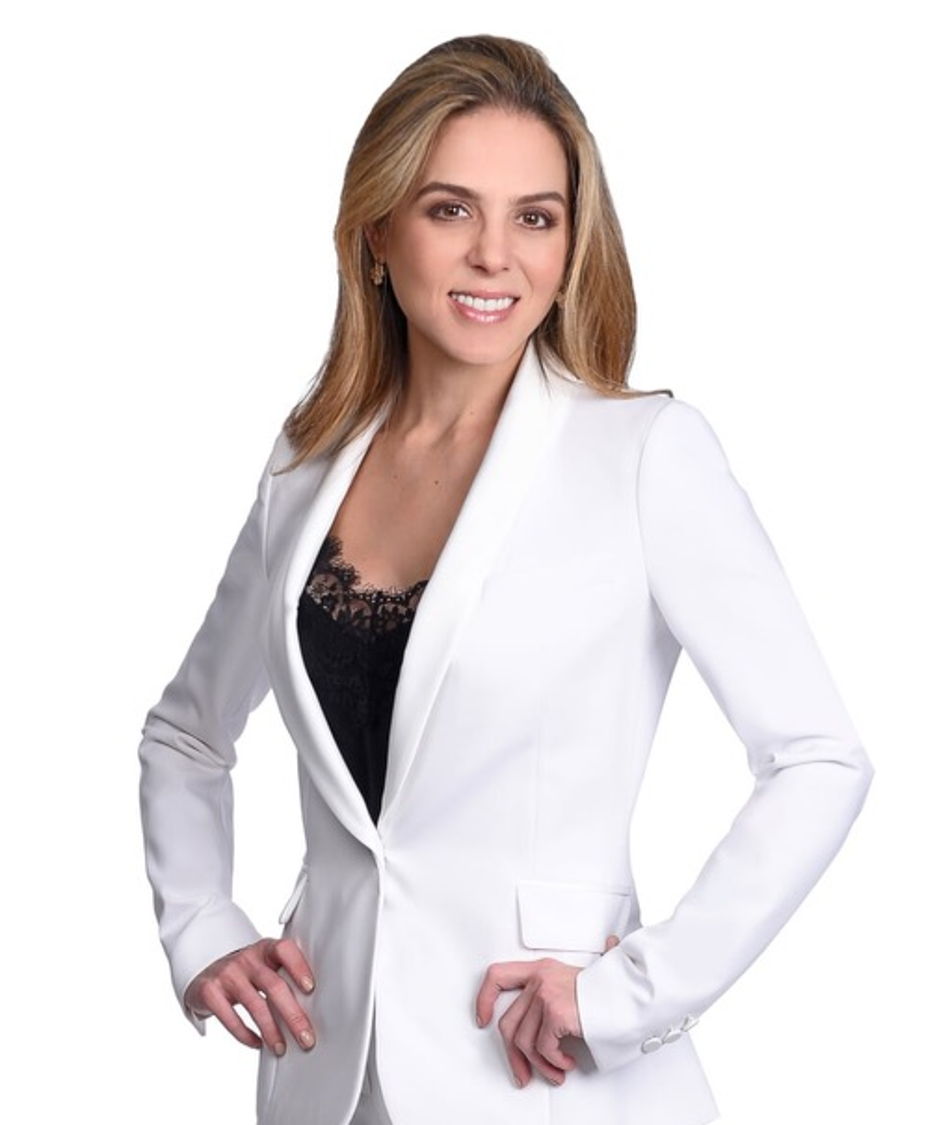 New Developments
Most Relevant Pre-Construction Developments
Featured Stories
The most valuable stories you don't want to miss