Florida legislature, real estate edition: Here's what you need to know
HB 1355/SB 264 | Restricting foreign investment in real estate | Status: signed into law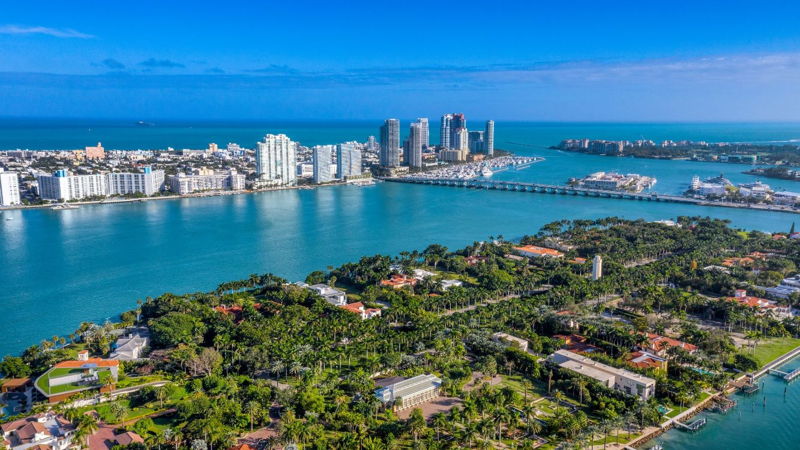 DeSantis also signed restricting foreign investment in Florida real estate from China, Venezuela, Cuba, Russia, Iran, Korea and Syria. The law bans real estate purchases by Chinese people and businesses domiciled in China and those who are not U.S. citizens or residents. Those who currently own real estate and fall under those parameters must register their ownership with the state, which critics of the legislation compared to Nazi Germany.
Foreign investors from the other "countries of concern," including Venezuela and Cuba, are banned from buying agricultural land in the state, as well as real estate within 10 miles of military and critical infrastructure facilities. The latter includes seaports, airports, chemical manufacturing facilities, electrical power plants, water treatment plants and gas plants. The law lays out punishments for those who knowingly sell such real estate to people or entities from those countries.
One exception that was later added to the bill: A foreign national with a non-tourist visa could purchase one residential property of up to 2 acres if the property is not on or within five miles of a military installation.
Real estate brokers have called the restrictions "discriminatory." The law will likely hurt the foreign buyer condo market in South Florida for any properties within 10 miles of airports, in particular. It's also expected to ban parents of Chinese students attending Florida colleges and universities from buying condos or homes for their children.
Source: Therealdeal
Contact Form
For more information please fill out the form below