Florida Tops List as No. 1 State Attracting & Retaining Young Wealthy Residents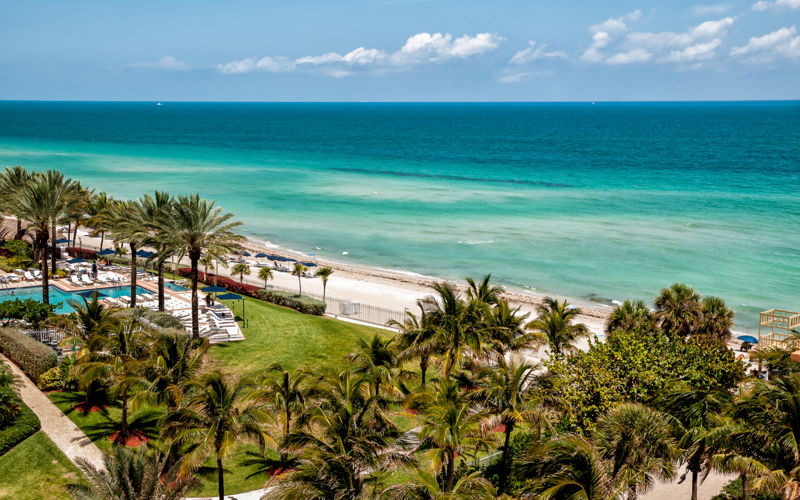 Florida, long hailed as a retirement haven, is rapidly becoming a hotspot for young and affluent individuals.
Recent analysis by Smart Asset, assessing net migration, reveals that Florida leads the nation in attracting and retaining wealthy young adults.
SmartAsset's study examined the influx and exodus of individuals aged 26 to 35 with annual incomes surpassing $200,000, utilizing the latest IRS data from 2021. In that year, Florida saw an inflow of 3,391 high-earning young professionals, accompanied by 1,216 departures, resulting in a net migration of 2,175.
Texas secured the second spot, with 4,048 newcomers of similar demographics, yet experienced a net migration of 1,909 due to substantial departures.
If you are thinking of moving to Miami, reach out to me today.
Contact Form
For more information please fill out the form below