Why It's Still a Seller's Market Today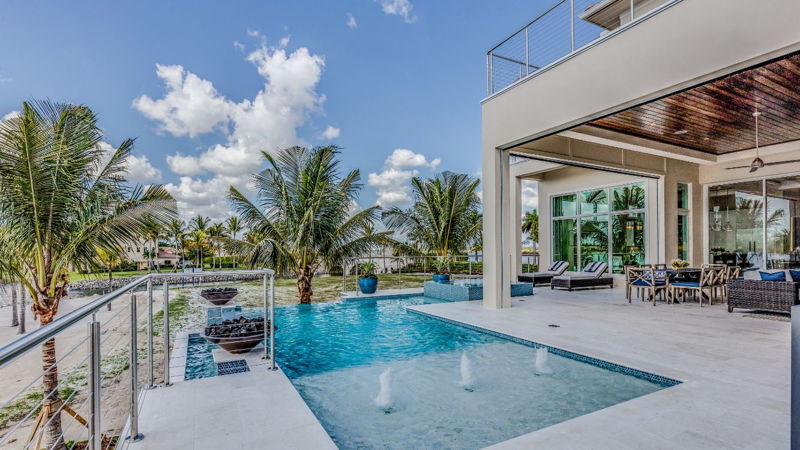 Even though activity in the housing market has slowed from the frenzy that was the 'unicorn' years, it's still a seller's market because the supply of homes for sale is so low. But what does that really mean for you? And why are conditions today so good if you want to sell your house?
The latest Existing Home Sales Report from the National Association of Realtors (NAR) shows housing supply is still astonishingly low. Housing inventory is measured by the number of available homes on the market. It's also measured by months' supply, meaning the number of months it would take to sell all those available homes based on current demand. In a balanced market, there's usually about a six-month supply. Today, we have only about 3 months' supply of homes at the current sales pace (see graph below):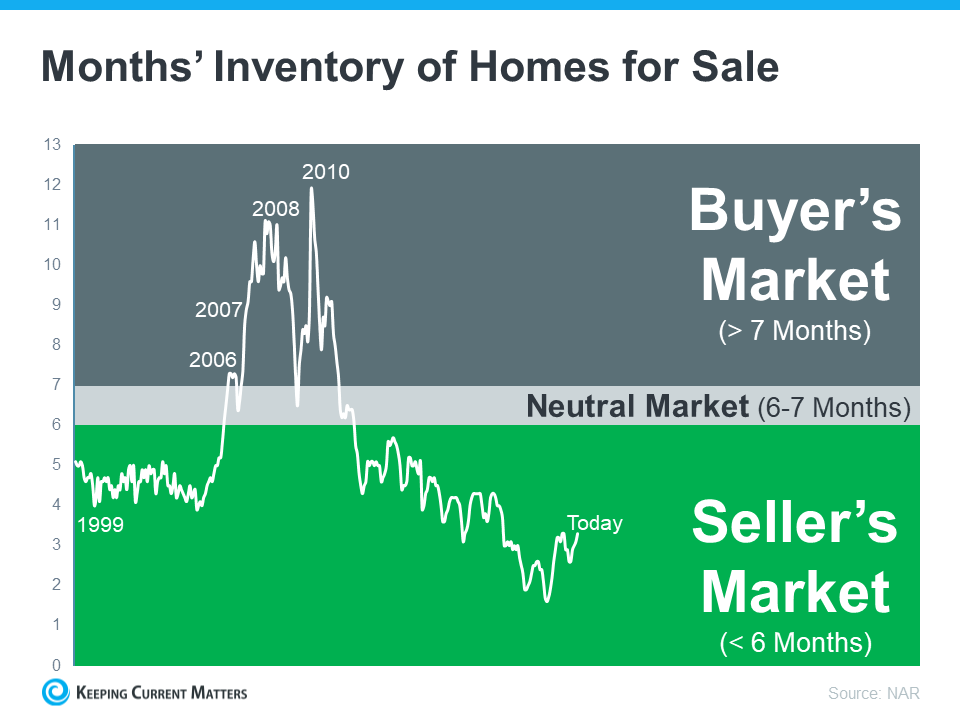 As the visual shows, given the current inventory of homes, it's still a seller's market.
Today, we're nowhere near what's considered a balanced market. In fact, the current months' supply is half of what's typical of a normal market. That means there just aren't enough homes to go around based on today's buyer demand.
As Lawrence Yun, Chief Economist for NAR, says:
"There are simply not enough homes for sale. The market can easily absorb a doubling of inventory."
Source: Keepingcurrentmatters.com
If you want sound advice and trusted information about the housing market, reach out to me today.
Contact Form
For more information please fill out the form below